2020 Landscaping Trends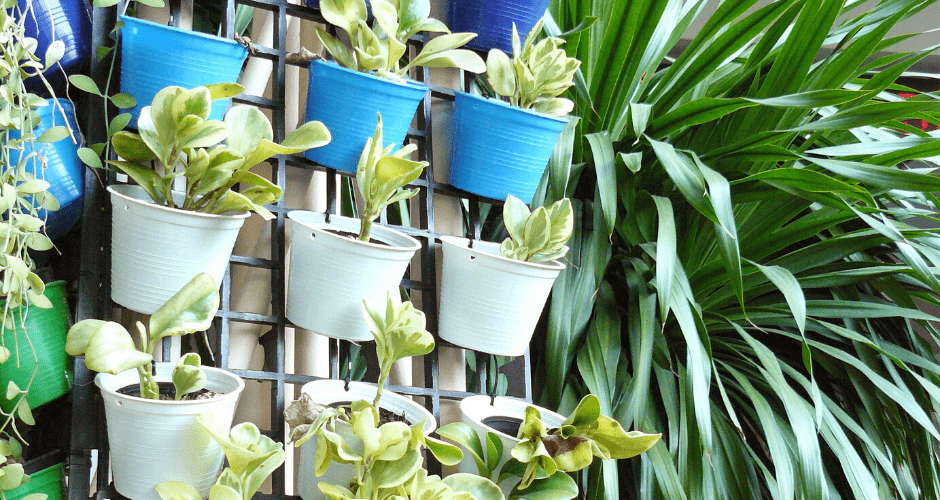 Whether 2020 is the year you design the landscape for your new home or refresh your existing outdoor space, you can maximize your investment and increase curb appeal by choosing elements from this year's top landscaping trends. This new decade highlights the movement toward sustainability and finding creative solutions that benefit both the environment and the community as a whole. The team of landscape and design professionals at Lawrence Landscape is pleased to provide you with some inspiration for the growing season ahead, with a list of our most noteworthy landscaping trends for 2020.
Sustainable Gardening
This isn't a new trend, but one that continues to gain momentum. Gardeners are more incentivized to seek out natural solutions to control pests and encourage plant growth. There are a number of benefits to utilizing green waste from your home and lawn to provide beneficial nutrients for the garden, including reducing your carbon footprint and enhancing the fertility of the soil through the composting and using rain barrels.

Shades of Blue
Rich blue tones are popping up on front doors, hardscaping, and softscaping around the country. You can be subtle with a new water feature or bold with a majestic blue sculptural element, or you can consider incorporating one or more of the following into your garden this year for a more natural pop of color: grape hyacinth, hydrangea, blue fortune, delphinium, or globe thistle.
High-Tech Watering
Remote irrigation takes the guesswork out of watering by delivering just the right amount of moisture to your lawn and garden while helping to conserve resources and save you money. Today's high-tech systems may be controlled and monitored from any Wi-Fi-enabled device for maximum efficiency and savings. If you're interested in learning more about installing high-tech irrigation controllers, contact Lawrence Landscape today.

Geometric Hardscaping
Popular interior decor patterns such as chevrons, basket weaves, waves, and lattices are making their way outdoors and can be sprinkled throughout the exterior on hardscaping features such as retaining walls, pathways, fire features, patios, and more.

Vertical Gardening
Vertical gardening is rising in popularity among those living in condominiums, smaller homes, and apartments, where space is limited but there is a desire to remain connected to the outdoors. Whether you opt for a living wall or choose to strategically place wall planters along a dividing wall, it's easy to achieve a more suburban feel among the urban sprawl.
Minimalist Lighting
Outdoor lighting takes a scaled-back approach, with fixtures that are hidden from view beneath walkways or stairs, or under bridges or seating. Warm LEDs and low-voltage lighting are trending and help to create a more intimate feeling, while outdoor chandeliers add a touch of elegance to any exterior seating or dining space.
Call Lawrence Landscape for Landscape Lighting
Lawrence Landscape is a full-service residential and commercial landscape and design firm, with over 30 years of dedicated service in the Lawrence, Kansas area. Contact us today to get started on your next outdoor project, or for landscaping, lawn, or tree maintenance from our highly trained outdoor specialists. Call us at (785) 843-4370 today or visit our online gallery for more design inspiration!