What Do I Do With My Garden in the Fall?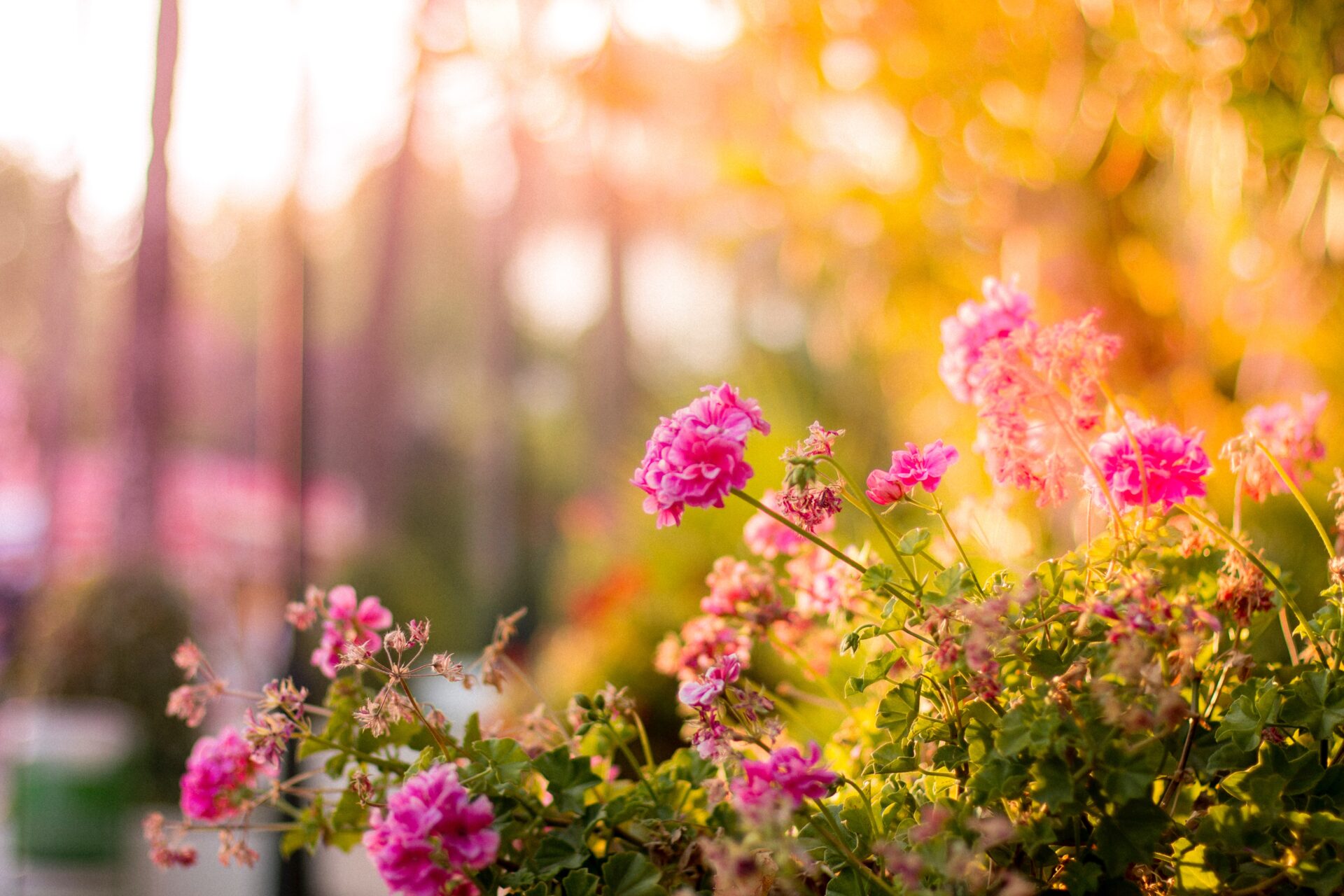 You might be thinking that fall is here and now you can take a big break from maintaining your landscape. Unfortunately, if you would like to have an even better garden, lawn, or landscape in the spring, you need to be proactive during the fall. Lawrence Landscape has been providing landscape services for over thirty years, so we have picked up a few tips and tricks to do in the fall that will be noticeable in spring!
7 Tasks to Do in Fall for a Great Spring Landscape
If you are not planning on growing anything in your garden for fall, there are a few tasks you can do so you are a few steps ahead come spring.
Trim, prune, and water trees and shrubs

Fall is a great time to prune most of your shrubs and trees, but you have to remember to water them until the ground freezes to keep them thriving!

Plant trees and flower bulbs

Don't wait too long to plant your trees and bulbs because they need a few weeks before the ground freezes to thrive in the spring.

Till your gardens and then mulch them

You have to break up the ground for your garden to help the ground absorb nutrients that it can then transfer to your plants come spring. Not only does tilling help, but adding compost or mulch to the garden can help insulate the ground to protect your roots and add nutrients to the soil.

Pull up dead plants

It's honestly best to pull up the dead plants almost immediately after summer because the dead plants invite fungus and pests into the garden.

Weed your perennials

We all love a good perennial, but it's great to look them over for any dying parts and cut them back. Perennials also like to take over a garden if you don't get them under control in the fall.

Clean up your tools

If you have the tools to maintain your landscape, you have to maintain your tools. Since your tools will be getting a break toward the end of fall and all of winter, it's a great time to oil, clean, and sharpen any of the tools you will need in the spring.

Clean up bird feeders, water fountains, patios, and decks

Some of the birds will be heading south for winter, so it's a great time to clean up the birdhouses and clean out the feeders so they are ready in the spring. You can also take the time to sweep and wash the decks, patios, and fountains.
Have Landscaping Questions?
Doing a little bit of landscaping work in fall can you set you up nicely in spring. If doing the fall maintenance seems like it will take too much time, you can always call Lawrence Landscape to come in and take care of the maintenance for you!
Call (785) 843-4370 or contact us online for all your landscape services in Lawrence, KS and the surrounding areas today.