Seasonal Adjustments for your Irrigation System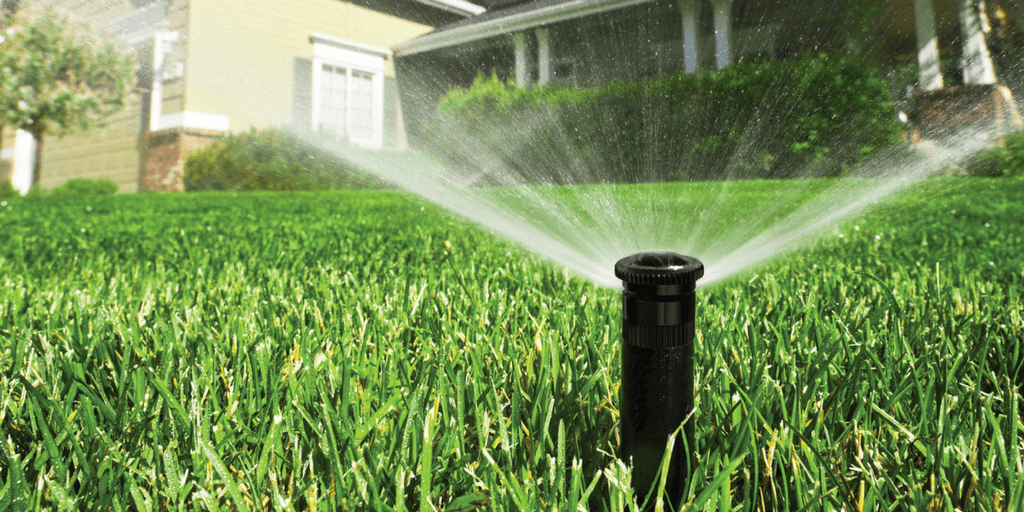 Summer is all about easy living, and while the prospect of backyard camping, cookouts, and time at the pool may have you feeling less stressed, we can't say the same for your lawn. Heat, dry weather, and foot traffic are three major stress factors for grass, and the first sign of weakness opens the door to the invasion of weeds and insects that can do more damage.
One of the most important things you can do this summer to keep your lawn in good shape is to keep it hydrated. An automatic irrigation system makes a successful lawn renovation, sod installation, or just the consistent watering of your lawn easy to accomplish with the touch of a few buttons. Don't have an irrigation system in place? Our team of irrigation specialists would be happy to get one installed for you!
Seasonal Adjustments
What worked for your lawn this spring won't cut it when it comes to the summer heat and humidity. Seasonal adjustments to your irrigation controller will help ensure that your lawn is getting the hydration it needs. Several factors will influence how much water your plants will need, such as slope, local weather patterns, wind velocity, and the amount of sun exposure each zone receives. You are able to manually increase the number of days that your irrigation system will run, as well as how long each zone receives water.
Don't want to go through the hassle of adjusting it yourself? Our team of irrigation experts is here to help! If you have any questions about the amount of water your landscape requires, just give us a call . We can talk with you about your specific needs or our team can make the adjustments for you!
Pro Tip: Water in the Morning
Summertime in Kansas can be sweltering. So, in the spirit of water efficiency, it's best to irrigate in the morning. Doing this will result in less water lost to evaporation while allowing for the lawn to dry up before nightfall.
Contact the Irrigation Specialists at Lawrence Landscape Today!
With 30 years of experience in Lawrence and the surrounding areas, our team of irrigation specialists is here to help you. Whether you are in need of irrigation design and installation, seasonal adjustments, repairs, or service, just give us a call to get started!