Effective Drainage Solutions
We offer a wide variety of drainage solutions; no matter what the problem, we'll fix it! Our services include: Erosion control, surface drains, surface swales, vertical drains, french drains, dry stream beds, re-grading, burying drainage pipe and more! Have constant wet areas throughout the year? We can fix them. Let us design a custom
drainage solution to correct all your drainage issues.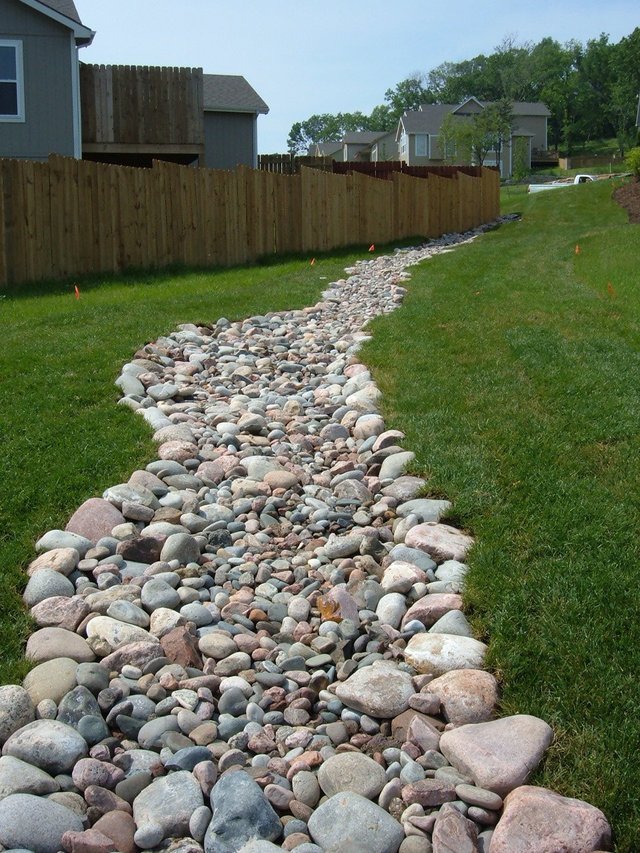 Many Solutions Are Available
Surface Drains & Swales
Vertical Drains
French Drains
Dry Stream Beds
Burying Downspouts
Regrading and more