Trees & Shrubs for the Lawrence Area
At Lawrence Landscape, we offer the highest quality trees and shrubs for your landscape. We started our field-growing operation in 2001 to provide trees year-round for residents in the Lawrence and surrounding areas.
Take a look at our catalog to view the assortment of trees and shrubs available from Lawrence Landscape!
We offer a variety of trees and shrubs so you can find the perfect ones for your landscape. You can choose from:
Ornamental trees
Shade trees
Evergreens
Assorted shrubs
And more!
Visit our tree farm at 1193 North 1250 Road in Lawrence to see our selection of trees and shrubs!  

Why Choose Lawrence Landscape for Your Trees & Shrubs?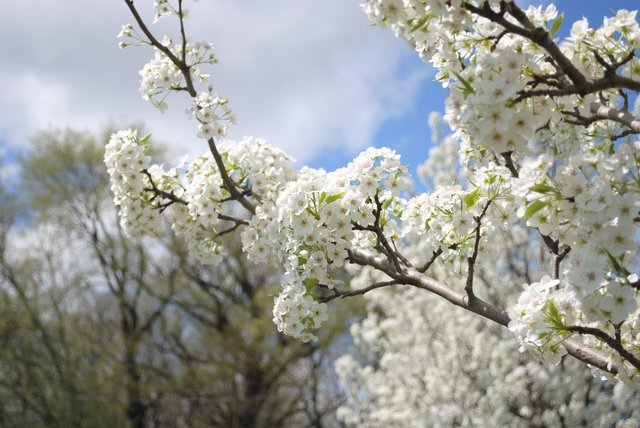 At Lawrence Landscape, we've found that when trees and shrubs are grown in lighter soil or protected environments, they don't grow as well as they do when grown locally. That's why we started our tree farm. Our trees and shrubs are grown to thrive in our Kansas environment and will last in your landscape for years to come.
For more information on our trees and shrubs in the Lawrence area, contact us online today!
Tree Services & More in Lawrence, KS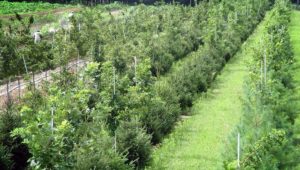 Once you decide on your trees and shrubs, Lawrence Landscape can help make sure they are installed properly and grow successfully in your landscape. Our tree services include:
Tree, shrub, and flower bed installation
Tree dropoff
Tree and landscape care guides and resources
And more!
Call Lawrence Landscape Today for Trees & Shrubs
If you're looking for quality trees and shrubs to enhance your landscape in the Lawrence area, look no further than Lawrence Landscape. Our experts can help you choose the best trees and shrubs for your landscape and answer any questions you have.
Call us today at (785) 843-4370, contact us online or visit our tree farm to get the perfect trees and shrubs for your landscape in or near Lawrence!
Our Tree & Landscape Service Areas
We offer tree, shrub, and landscaping services in Baldwin City, Midland, Ottawa, Tonganoxie, Eudora and more!